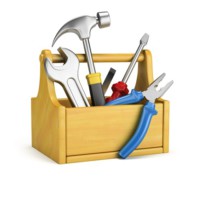 Must-Have Tools for New Homeowners
by Jill Birnberg If you just purchased a new home – congratulations! Being a homeowner is a great feeling. And although owning your own home is a won...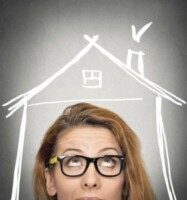 Get Into a Seller's Mindset
by Jill Birnberg It takes more to sell a home than putting up a listing and hoping for the best. In order to make the most of your home sale, you need to...