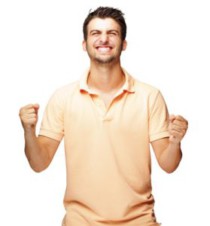 How To Get the Best Mortgage Rate
by Jill Birnberg In case you haven't heard, mortgage rates are at an all-time low. But scoring the best deal requires more than just shopping around. I...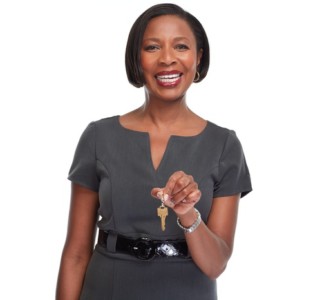 Why Working With a Pro is Essential
by Jill Birnberg The real estate market can be stressful during normal times. Throw in a pandemic and an economic recession and it can be even more cha...