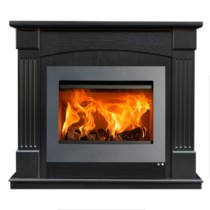 Buying a Home with a Fireplace
by Jill Birnberg Is there anything more inviting at this time of year than a roaring fire? If you're buying a home, then you may be looking at proper...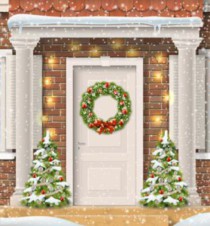 Holiday Decorating for Home Sellers
by Jill Birnberg Decorating your home for the holidays is one of life's big pleasures. But if you're selling your home this time of year, then you ma...