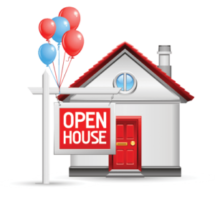 Open House Etiquette for Buyers
by Jill Birnberg If you're house hunting, then chances are you'll attend at least one open house. Open houses are a great way to view a property, get...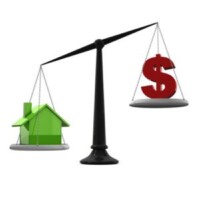 The Dangers of Overpricing Your Home
by Jill Birnberg The most common issue that most home sellers confront is determining exactly how much their home is worth. If you're selling your home...