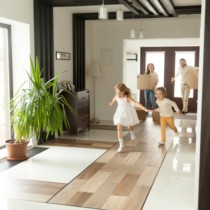 Tips for Second-Time Homebuyers
by Jill Birnberg Everybody has advice for first-time homebuyers. But what about those who are buying a home for the second time? While wading into the ...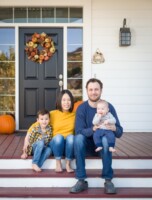 Fall 2020 Is a Great Time to Sell
by Jill Birnberg Traditionally, summer has been the best time to sell a home. It's the time of year when families with children most often choose to ...