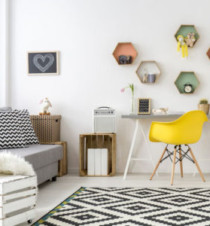 Creating a Teen Hangout
by Jill Birnberg It's difficult to predict how the pandemic is going to continue to impact our lives over the coming months. But it seems safe to say t...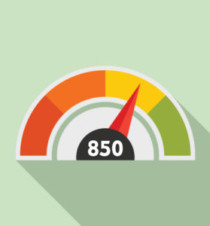 Improving Your Credit Score
by Jill Birnberg Are you one of the millions of Americans who are ready to jump into the real estate market this year? Despite the pandemic, the real est...