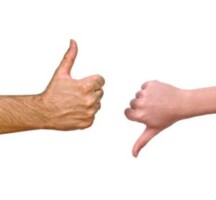 When You Can't Agree on a House
by Jill Birnberg Buying a home can be a stressful process. But if you and your spouse can't agree on which house to buy, your stress levels can go thro...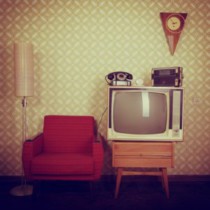 Removing Old Wallpaper
by Jill Birnberg Is that outdated wallpaper getting you down? Whether you've just bought a new home or you're getting ready to sell, removing old wal...