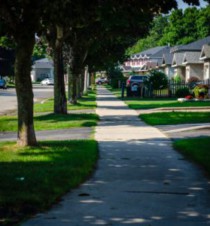 Buying a Kid-Friendly Home
by Jill Birnberg If you're a homebuyer with kids, then you know there are certain basic requirements the home needs to provide. You want it to be safe,...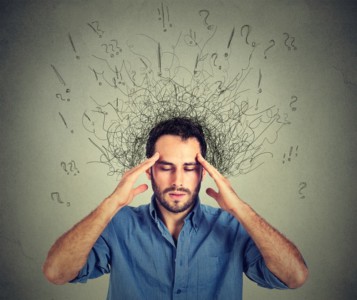 Overcome Home-Buying Anxiety
by Jill Birnberg Buying a home can be stressful. But it can be even more stressful if you're a first-time homebuyer who is unfamiliar with the proces...