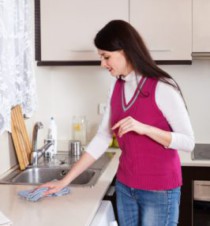 Last Minute Home Staging Tips
by Jill Birnberg You're ready to sell. You've de-cluttered, de-personalized, and made all the necessary repairs to your home. You've repainted and ...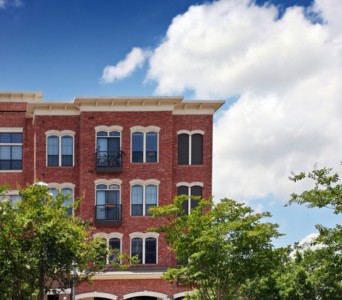 Is a Condo Right for You?
by Jill Birnberg Have you been thinking about buying a condo? Condos are a very popular type of housing in today's market, and you've probably seen...